Trip Plans
Also as John Denver sang "Our bags are packed, were ready to go".
If you look at our trip plans you will see we have a lot of driving in front of us. We took our time getting to Xpu-Ha more than 3 months ago. On our other trips we continued our touring on our way back home but we have seen almost everything we wanted to see. We missed a lot of Mayan Ruins, but we were ruined out. We skipped a lot of Cenotes (Underground water holes). They are all different and they are everywhere in the Mayan Riviera. There are no rivers in the Yucatan. The whole area is composed of porous Limestone, so that when it rains it all soaks in and is transported through underground rivers. When the limestone collapses into the stream it is called a Cenote. So a Cenote is a just big hole in the ground filled with water. The water eventually makes its way to the ocean. Many attractions near here have beautiful fresh water lagoons where the freshwater mixes with the seawater.
On Wednesday the wind finally started dying down after having high winds and huge waves all week. I figured that this was my last opportunity to get in some kayak exercise, so I paddled over to the big Cenote/Lagoon in Puerto Adventuras. I decided that I should also do some kayak roll practice since kayak season starts in March back home in Ohio and West Virginia, and I wanted to make sure everything in this old body was still working. The Cenote water is not salty but it is cooler than the ocean, so it was a good way to cool off on a hot day.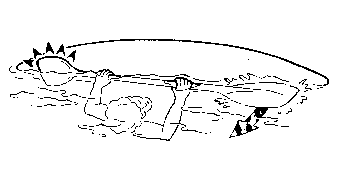 Robb & Shirley left early on Thursday morning to see some friends on Isle Mujeres, a small island just north of Cancun. They expect to be taking the same route home as we do, I hope they will catch up and we will travel out together. They have been here at Xpu-Ha almost as long as we have and are heading back to their home in Martha's Vineyard. There is only one more camper, Carol & Richard with their famous dog Ginger, that is still here and will be driving out and two more campers that will be "Leaving on a jet plane, don't know when they will be back again".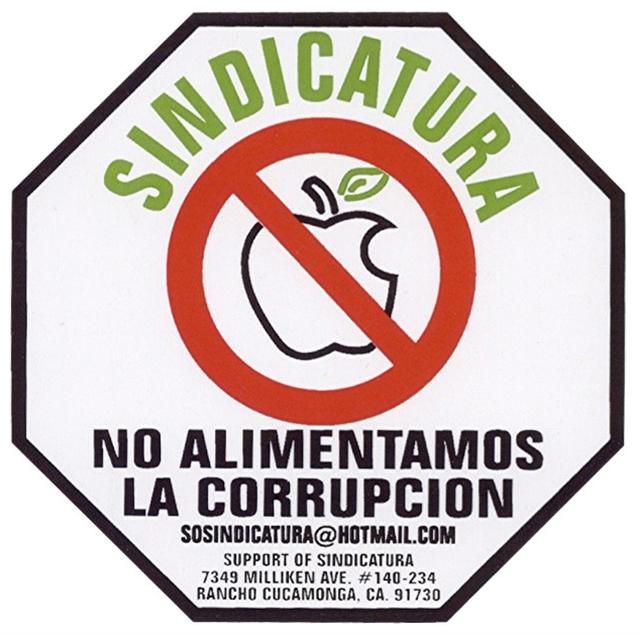 If we have internet with my Telcel Banda Ancha (Wide Band) when we stop each stay, I'll provide a progress report. I stick my poster next to the drivers side window, which will hopefully ward off the trancito police looking for Bites (Bribes) for bogus infractions.